9 tags
Nordstrom E-Bar's Lemon Chicken Bowtie Pasta Salad
Ingredients: -bowtie pasta -lemon vinaigrette -petite tomatoes -feta cheese -organic arugula
4 tags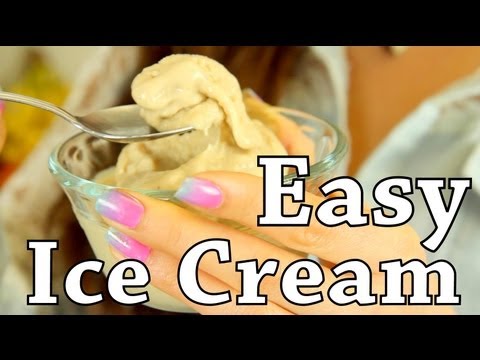 4 tags
Banana pancakes: 1 banana + 2 eggs
10 tags
7 tags
The Clean Eating Cure for Chocolate Cravings →
6 tags
"Muffins"
– Clean Eatz Pumpkin Oat Muffin Recipe
13 tags
9 tags
14 tags
10 tags
7 tags
7 tags
10 tags
8 tags
7 tags
11 tags
10 tags
8 tags
10 tags
7 tags
9 tags
5 tags
5 tags
4 tags
scaling back: peach oatmeal muffins →
scalingback: Breakfast is not something that I'm good at. The morning consists of a shower, feeding my son, packing lunches and walking the dogs so I'm not left with much time to make myself something to eat. That's where muffins come in handy. By baking a batch on the weekend and stashing some away in the…
6 tags
6 tags
7 tags
6 tags
5 tags
Edamame Dip →
Follow the link to a delicious recipe!
7 tags
8 tags
One-Ingredient Ice Cream | The Kitchn →
click the link for step-by-step instructions!
4 tags
5 tags
4 tags
6 tags
6 tags
10 tags
7 tags
6 tags
4 tags
3 tags
4 tags
4 tags
5 tags
Here's to you.: I forbid you all from eating... →
beanparty: Seriously. Instant oatmeal has to be one of the world's silliest inventions. Regular oatmeal is ALREADY INSTANT. It takes literally the same amount of time to cook it in the microwave. The difference is that instant oatmeal has way less nutrients and a lot more sugar, sodium, and who knows what chemicals. And is ridiculously more expensive |: Try this on for size:  1/2 steelcut...
7 tags
3 tags
5 tags